Unique Handcrafted Designs & Stylish handmade clothes for your family.

Discover handmade decorations
Nursery Decorations At Incredible Prices
Welcome to Tilian Kids
Discover & Enjoy Our Wholesome Products
Charming little shop with beautifully handmade wool baby clothes and decorative items for the nursery. All created by independent artists. Shop is owned by a lovely woman who also makes georgeus wool cardigans and jumpers. We intended to just buy some socks for our newborn, and left with a rainbow wall hang and an incredible knit cardigan for myself! If you want to support a local business and leave with something beautiful and a big smile, this shop is for you.
So lovely to meet you earlier! The best customer service. My daughter was so pleased with her bag and hair clip. Will be back soon!
Adorable knits, excellent quality. My kids love their cozy sweaters and toys.
I stumbled upon this website while searching for a unique gift for my niece. I decided to purchase a handmade knitted toy, and I couldn't be happier with my choice. The toy is beautifully crafted, and the craftsmanship is evident. It's not only adorable but also safe for my niece to play with. The ordering process was seamless, and the package arrived promptly. I'm impressed with the quality and the overall experience. I will definitely be a returning customer!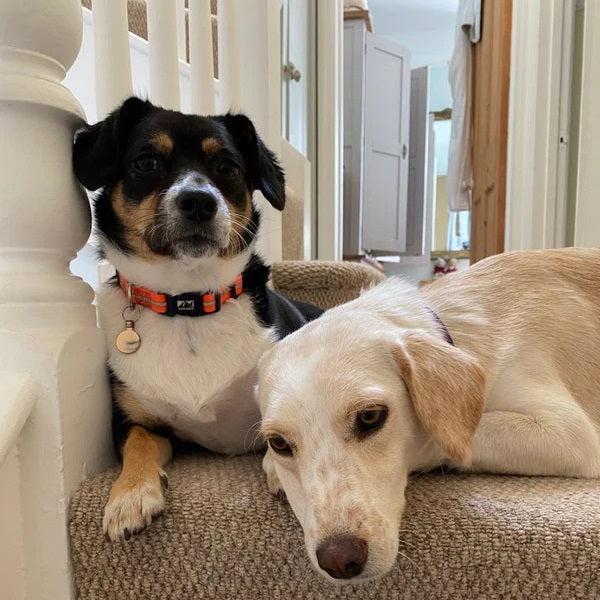 autumn
I specialise in hand made, organic, eco-friendly baby and children's products up to 7 years old. I have a wide selection of clothes and toys for any nursery, birthday or other special occasion.
Read more
KNITTED DELIGHTS FOR THE WHOLE FAMILY
TILIAN KIDS
Welcome to our cozy world of handmade knitted delights, where both kids and adults can find something special. Discover a wide range of adorable children's wear that will wrap your little ones in warmth and style. Additionally, we offer a charming selection of handcrafted knits for adults, perfect for adding a touch of cozy elegance to any outfit. Our collection also features delightful handcrafted toys and organic swaddles for your little ones. Each piece is lovingly made for ultimate comfort and quality. Explore our enchanting collection and experience the joy of authentic creations that bring warmth and style to your whole family.